Il film di Baywatch non sarà solo gli addominali di Zac Efron e i muscoli di Dwayne Johnson. Nel cast infatti ci sarà anche la bellissima Alexandra Daddario. E come dice The Rock presentandola su Instagram: "Lei porterà Baywatch su un altro livello"
Alexandra avrà il ruolo che nella serie tv era quello di Nicole Eggert.
Abbiamo già visto Alexandra in alcune serie tv tra cui True Detective e American Horror Story.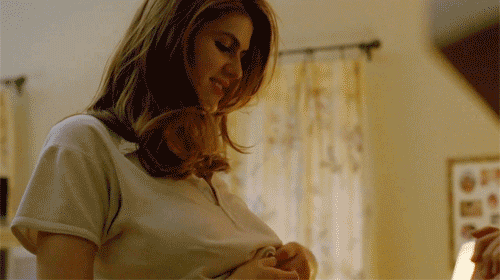 E al cinema nella saga di Percy Jackson e in San Andreas, proprio con The Rock.
Non vediamo l'ora di vederla sulle spiagge della California. Anche perchè ci sembra già a suo agio nei panni della bagnina.
Clicca qui sotto per vedere 66 foto di Zac Efron che si allena sul set di Baywatch!